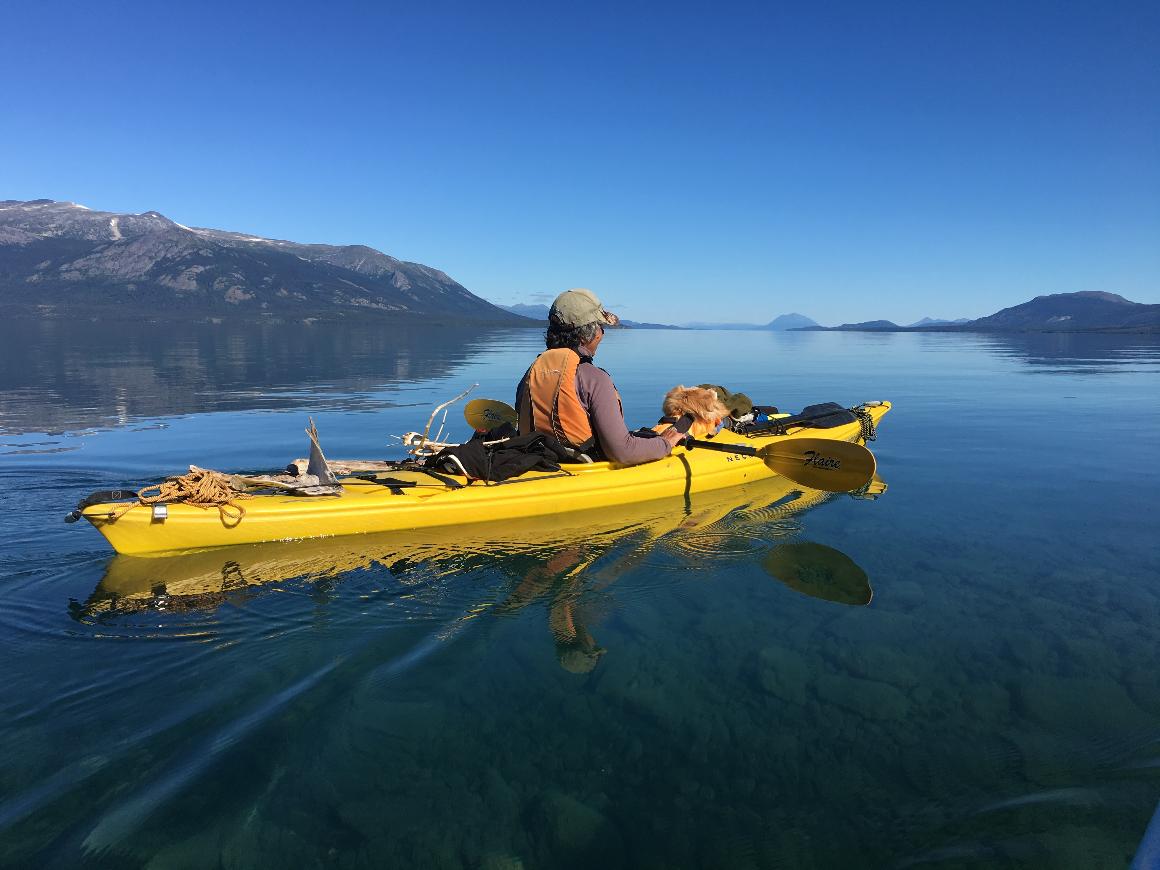 Catherine Jamnicky was born in Montreal, Quebec. For the past 25 years she has made her home in Whitehorse, Yukon.
During her formative years, Catherine and her family visited many art and historical museums. Her family, who not only had a great appreciation for art and history, were also keen outdoor enthusiasts. As a family, they spent most summers canoeing and camping across Canada and up and down the eastern seaboard. In the winter, it was family ski trips to a variety of ski resorts in both Canada and the US.
Catherine believes these early years of travel, spending a good amount of time in nature and being well immersed in the world of art and history might be why she is so drawn to artifacts, reclaimed items, organics and certain textiles – all the items she currently works with to create her one of a kind art form pieces.
In 2015, after her only child, Alidas, whom she'd done extensive world travels with, had graduated high school, did she realize she might have a style of art somewhat unique to anything else out there. It was finally time to declare herself an artist.
Having had success selling a few art pieces through Yukon Artists @ Work, Catherine immersed herself in the art community. She took on the role of being the chair for Yukon Artists @ Work from 2015-2017 and is currently an active member of Arts Underground.
Along with all the wonders of nature, Catherine's art pieces are also greatly influenced by the late fashion designer Alexander McQueen.
When she is not at her full time job or in her home studio creating art, it is almost certain you will find Catherine in the arms of nature with her loyal sidekick, 7-year-old Benji.